BECOME A BR INSIDER WITH A FREE 30-DAYS TRIAL
BR INSIDER
Public Relations
Let us manage the Media, Press, and Social Reputations and Build your Community
Years of Experience and Network of Contacts
With our years of experience and deep network of industry leading contacts, we will take your business and reputation to the next level.

We help you achieve your fundraising and investment goals by connecting you to the right VCs. We lead business development and expansion by creating partners and executing integrations. We manage your repetition through social media and public appearances.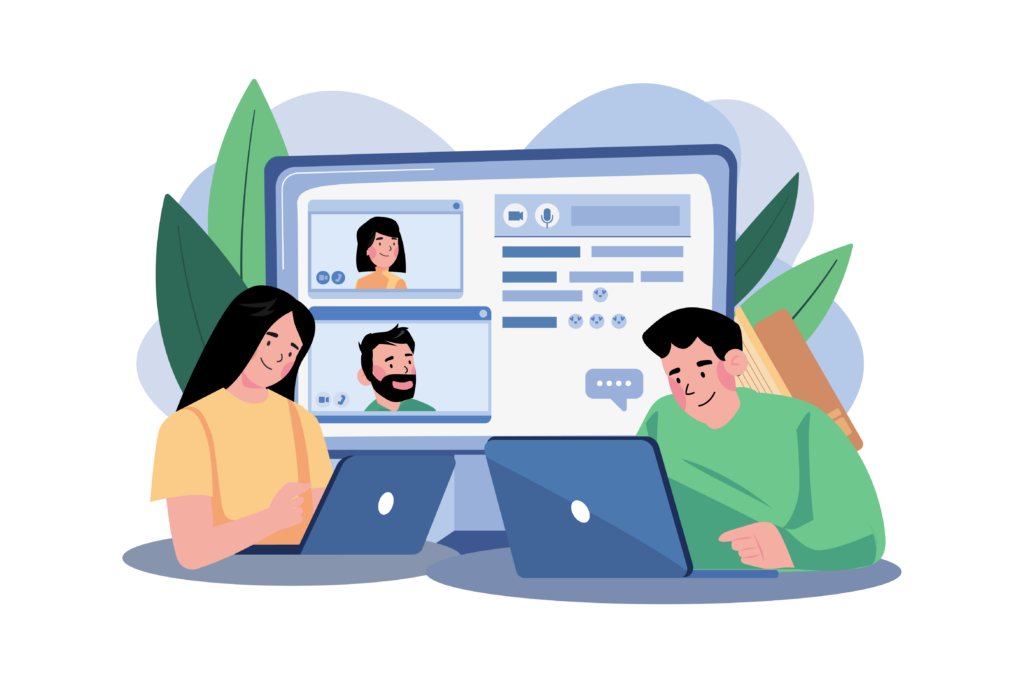 "We couldn't have launched EmailTezos without Block Relations by our side."
Block Relations develops a comprehensive public relations plan suitable for your organization, and then implements, integrates, and executes for your success.
Expand your Business
Go after funding, expand business operations, and manage your reputation.
Get Funding
Investor Communications and Investor Relations throughout the lifecycle of your fundraising efforts. We prepare you for capital with a successful plan.
We identify markets and provide entry strategy while executing partnerships, integrations, mergers, acquisitions, and talent. We develop and expand your business operations.
Let us manage your social media reputation and schedule your appearances. Get featured by industry leading publishers and control your narrative.
"We couldn't have launched EmailTezos without Block Relations by our side. Ken and his team worked with us since the beginning of the project. They helped us understand the ecosystem and made strategic introductions. This effort coupled with CryptoLiveLeak's neat execution of our AMA enabled us to make a splash during our launch."
Siva Ragavan , Founder of Clove Wallet
"I would recommend Kenneth Garofalo, as he is motivated to put his best foot forward, and is reliable when it comes to punctuality and time-sensitive deliverables."
Block Relations Solutions
Join us and begin planning, executing, and analyzing your PR Strategy.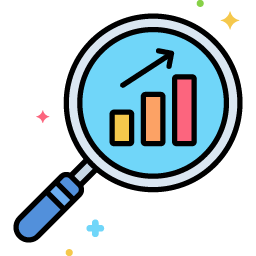 Together we create your narrative and messaging frameworks, go-to market strategies, new market analysis, and raise your profile following our strategy.
We provide media training and best practices. Reviewing all internal and external communications to ensure proper tone and messaging. Work with the media and industry leading publishers.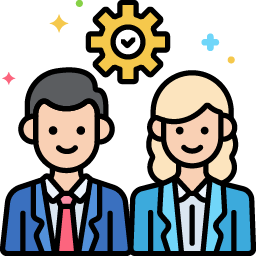 Trust our team of experienced leaders to advise on positioning, board management, strategy and implementation, coaching and training, health and wellness, and general support.
Frequently Asked Questions
What our customers most often want to know