BECOME A BR INSIDER WITH A FREE 30-DAYS TRIAL
BR INSIDER
Events
Join the Block Relations Team for In-Person and Virtual Events!
CONFERENCES BY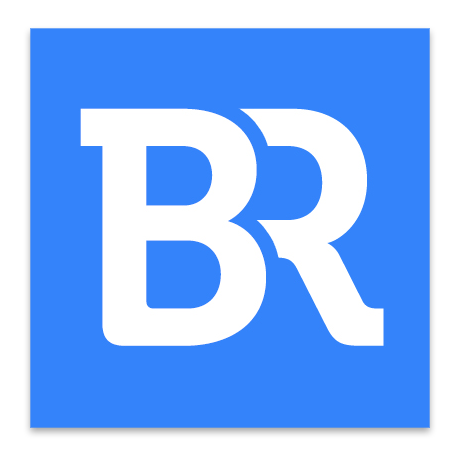 BLOCK RELATIONS
Block Relations Events and Schedule
Check out our upcoming Conferences and Event!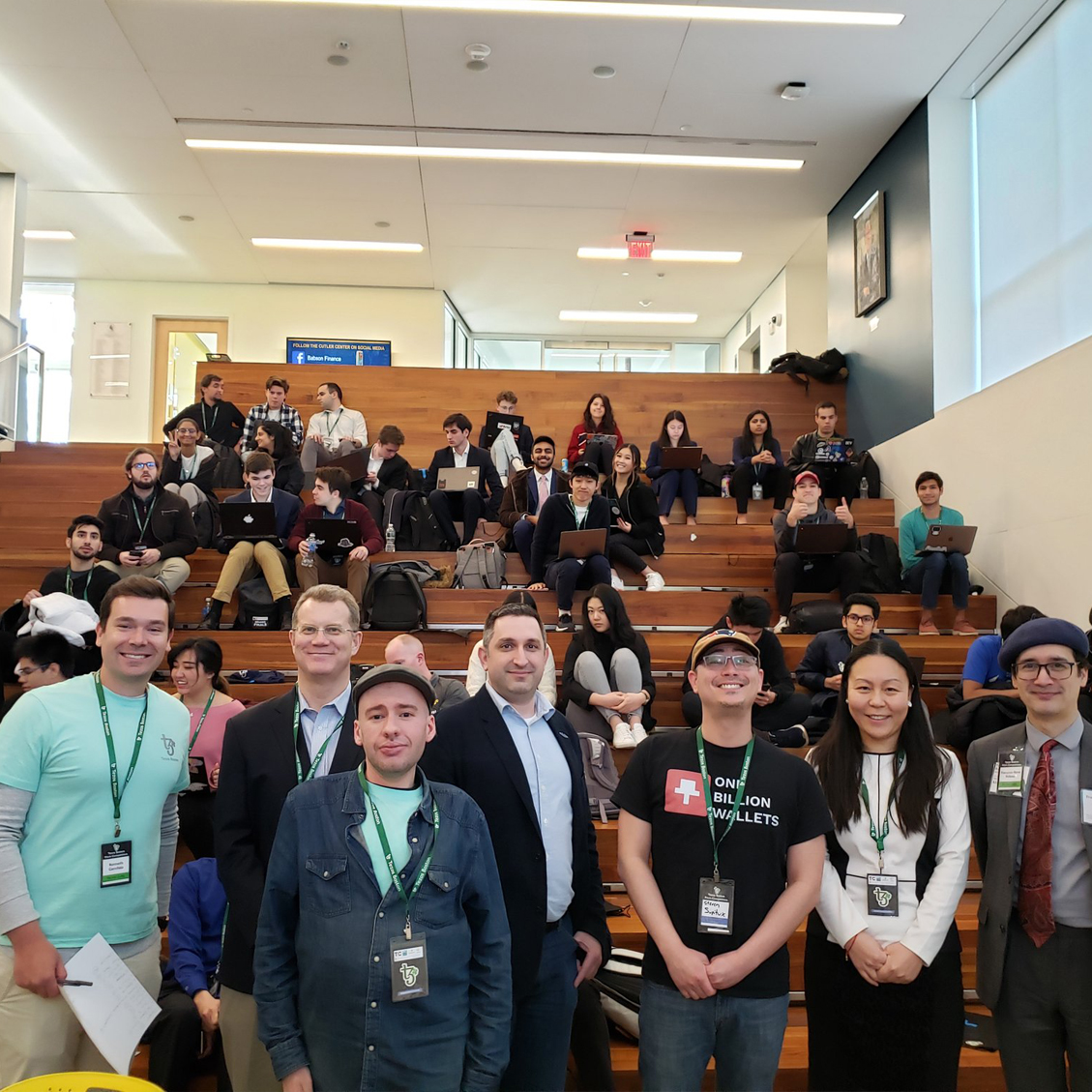 Tezos Boston Meetup
Date: TBD
Learn how to mint your own NFTs on the Tezos Blockchain.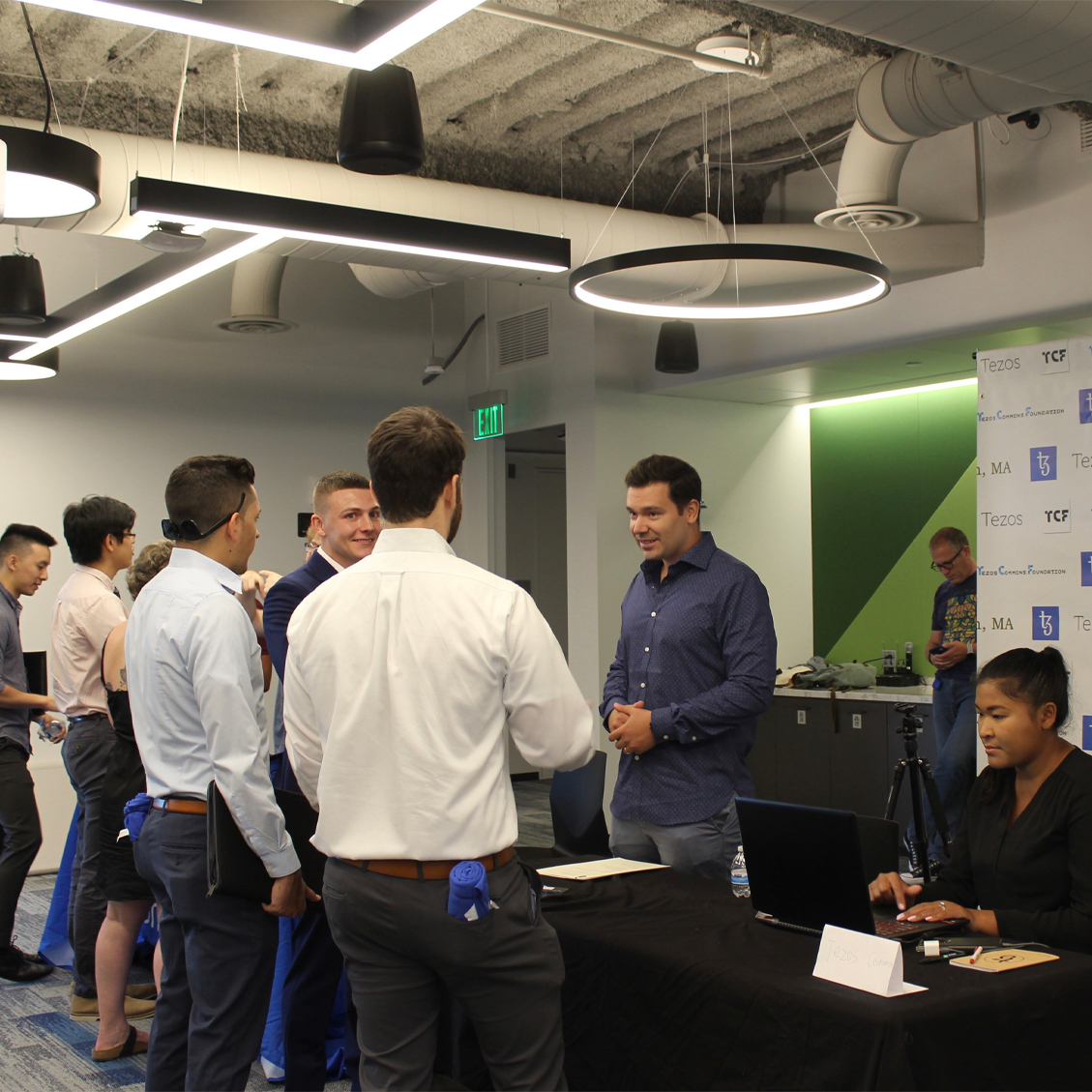 BLOCKFEST 2023
DATE: TBD
Meet top Blockchain and Web3 teams to discover their products and ecosystems.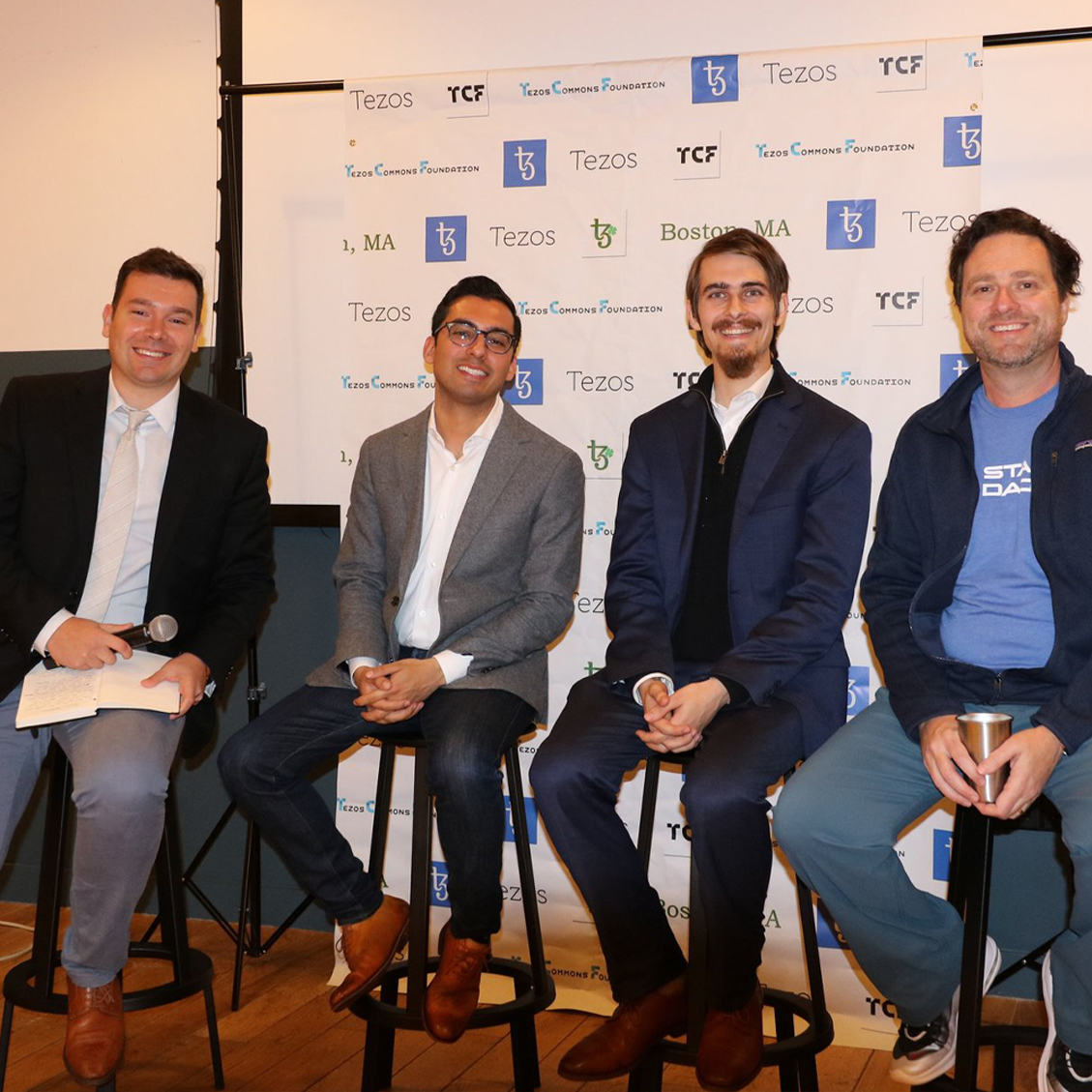 Solana Boston Meetup
DATE: TBD
Learn how to mint your own NFTs on the Solana Blockchain.
SAVE THE DATE FOR BLOCKFEST 2023
Get Notified of the next Event or Conference
Fill out the below form to stay connected.
Have Questions?
Reach out to us if you have any unaswered questions.
01. Can I get a refund?
Most In-Person events will be sold through the EventBrite platform and will be refundable up to 24 hours before the event. Please review each specific events details for the refund policy.
02. How do I buy?
When events are available for sale, we will link the purchasing page to the event listed above. Please check back here regularly or register your email for event notifications.
03. What is a Live Educational Course?
The BR Academy is a platform for Block Relations Educators to deliver Courses to Students. Some of our Educational Courses will be available to attend live in-person. All Educational Courses will be available for registration online.
04. Do you offer discounts?
We do offer various levels of discounts for BR Insider Members. For more information of discount tiers and membership details, learn about BR Insider from the website header under Products.