BECOME A BR INSIDER WITH A FREE 30-DAYS TRIAL
BR INSIDER

Block Relations Blog
Discover the latest news from the Web3, Blockchain and Cryptocurrency industry.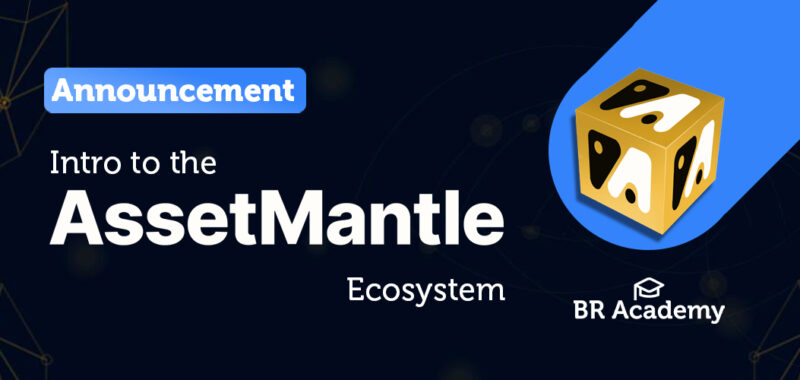 Educational Course Announcement We are pleased to announce that Block Relations, a leading provider of blockchain education, has fully released the flagship Educational Course, Intro to the AssetMantle Ecosystem. This course provides essential educational resources…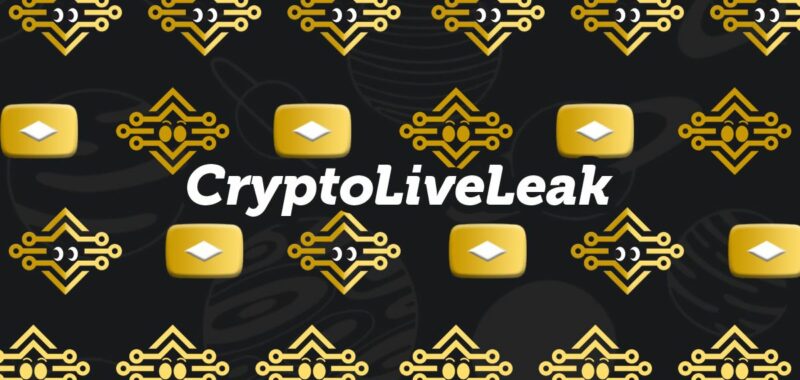 On Friday, September 22, 2023, CryptoLiveLeak launched a new livestreaming platform where users can monetize their attention and creators can easily monetize their content.
Monday, September 25, 2023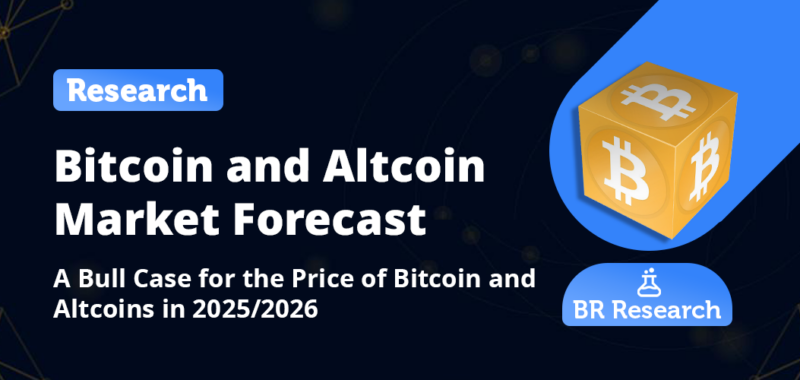 A Bull Case for the Price of Bitcoin and Altcoins in 2025/2026 In the years 2025/2026, we will see the next great Bitcoin and Altcoin bull run causing the Global Crypto Asset Market Cap to…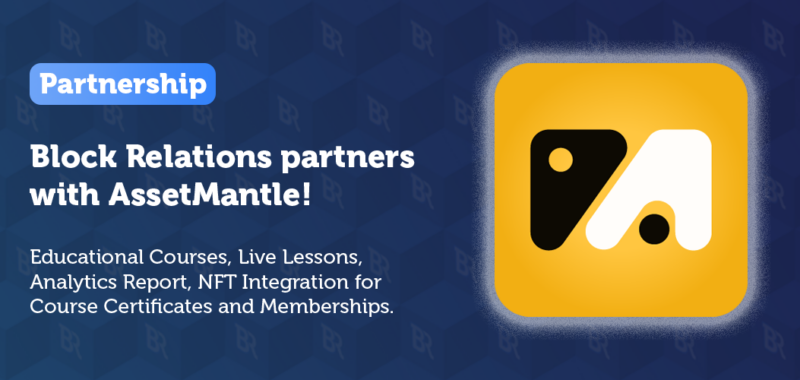 Block Relations and AssetMantle Partnership Announcement We are pleased to announce that Block Relations, a leading provider of blockchain education, has entered into a partnership with AssetMantle, one of the top zones of the Cosmos…
Monday, December 19, 2022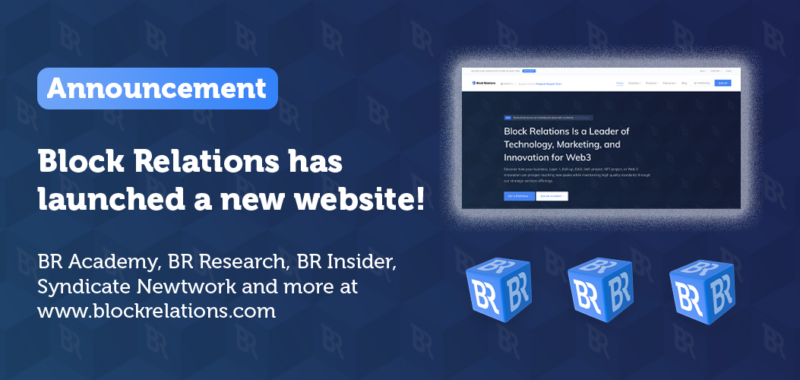 We have just launched our new website and are excited to share with you the new products and solutions aimed at taking your business or project to the next level. Solutions Full-Stack Marketing We've created…
Archives
Categories
Subscribe to Our Newsletter
I want the latest update in Web3
Latest Post

Monday, October 31, 2022
[rt_reading_time postfix="mins read" postfix_singular="min read"]