BECOME A BR INSIDER WITH A FREE 30-DAYS TRIAL
BR INSIDER
https://youtu.be/TmFFoA5hdJ4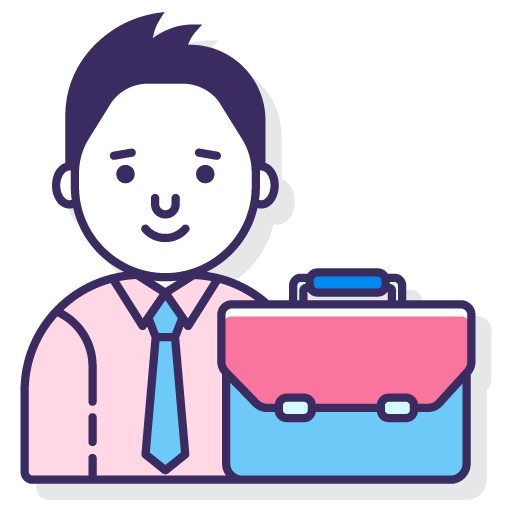 Our Mission
We build what will be great, we protect what deserves to be preserved, and we enhance what shines as a beacon of brilliant potential.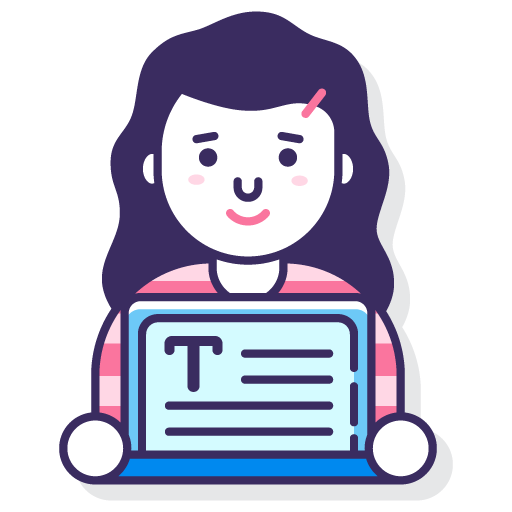 Our Values
We strive to be generous and thoughtful in every interaction with each other and our customers.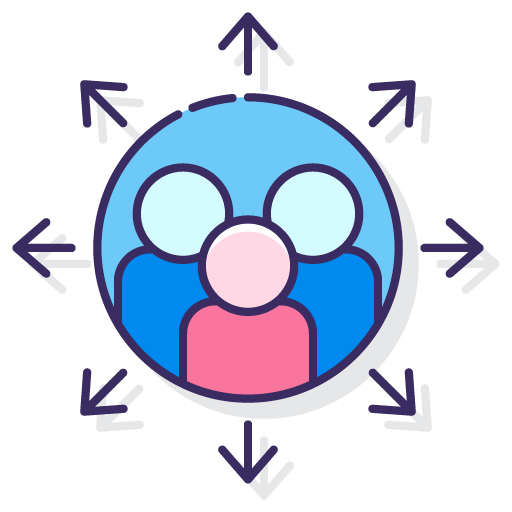 Our Methodology
We aim for excellence in everything we do and always go the extra mile for our beloved customers.
Over 10+ customers trust Block Relations
The world's most forward-thinking companies are growing their business with Block Relations. Just connect with Us.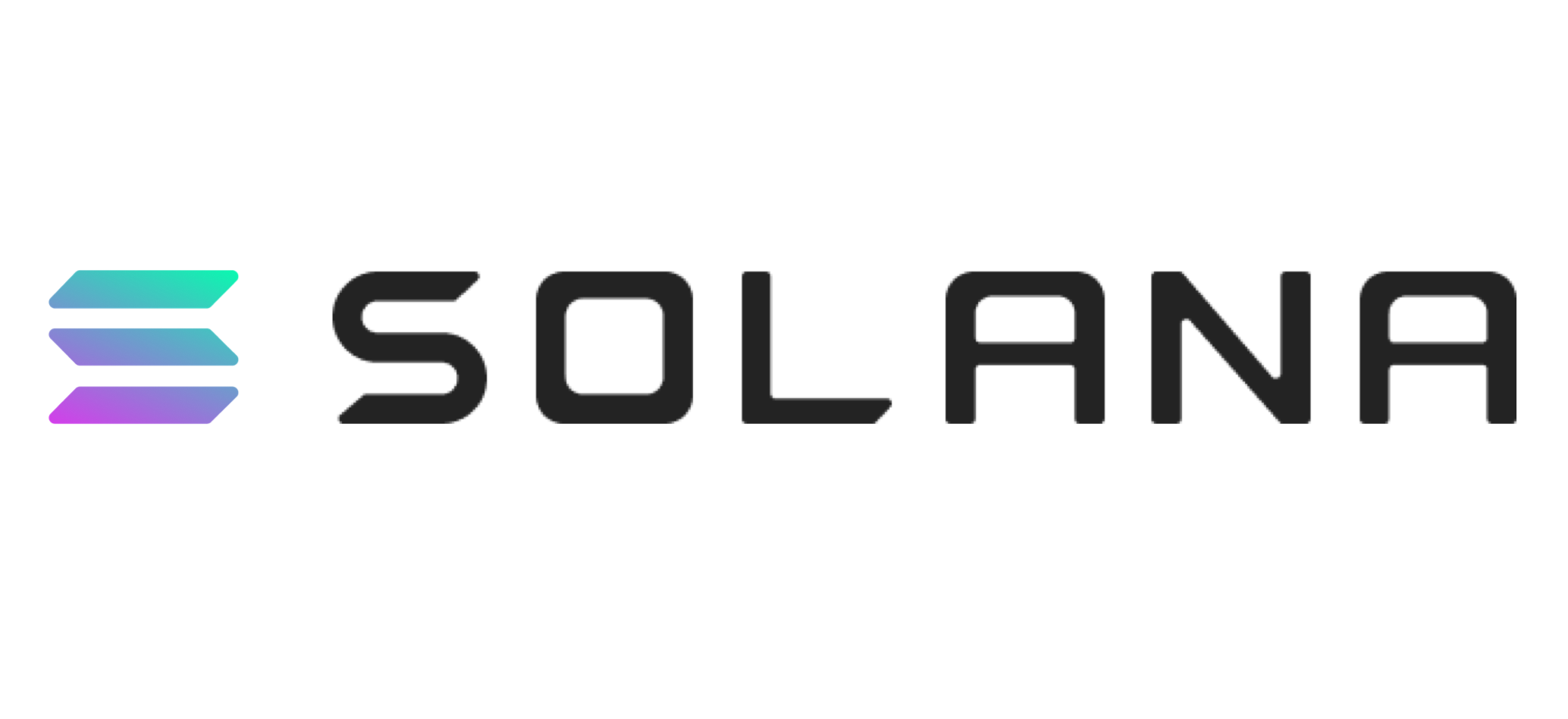 Our Short History
We walk between the worlds of business and technology, and we speak both languages fluently. By inhabiting both ecosystems, we recognize where alignments and opportunities have begun to sprout up from even the most unexpected sources to amplify your results.
Block Relations was founded after we proved that even the most complex form of innovation could be understood through the best intentions as well as best practices. We serve, now, to ensure progress and success for all who work with us.
read more



Schedule a Call with us Today!

Our Customers Love Us! ❤️ 🫶
Appreciation stories from existing customers of Block Relations services.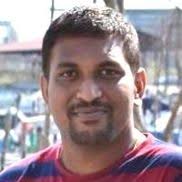 Founder of Clove Wallet
"We couldn't have launched EmailTezos without Block Relations by our side. Ken and his team worked with us since the beginning of the project. They helped us understand the ecosystem and made strategic introductions. This effort coupled with CryptoLiveLeak's neat execution of our AMA enabled us to make a splash during our launch."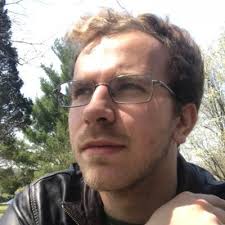 Podcast Co-Host
"I would recommend Kenneth Garofalo, as he is motivated to put his best foot forward, and is reliable when it comes to punctuality and time-sensitive deliverables."
Become Business Savvy
Block Relations Culture
Block Relations' culture encompasses values and behaviors that contribute to the unique social and psychological environment of dynamic business.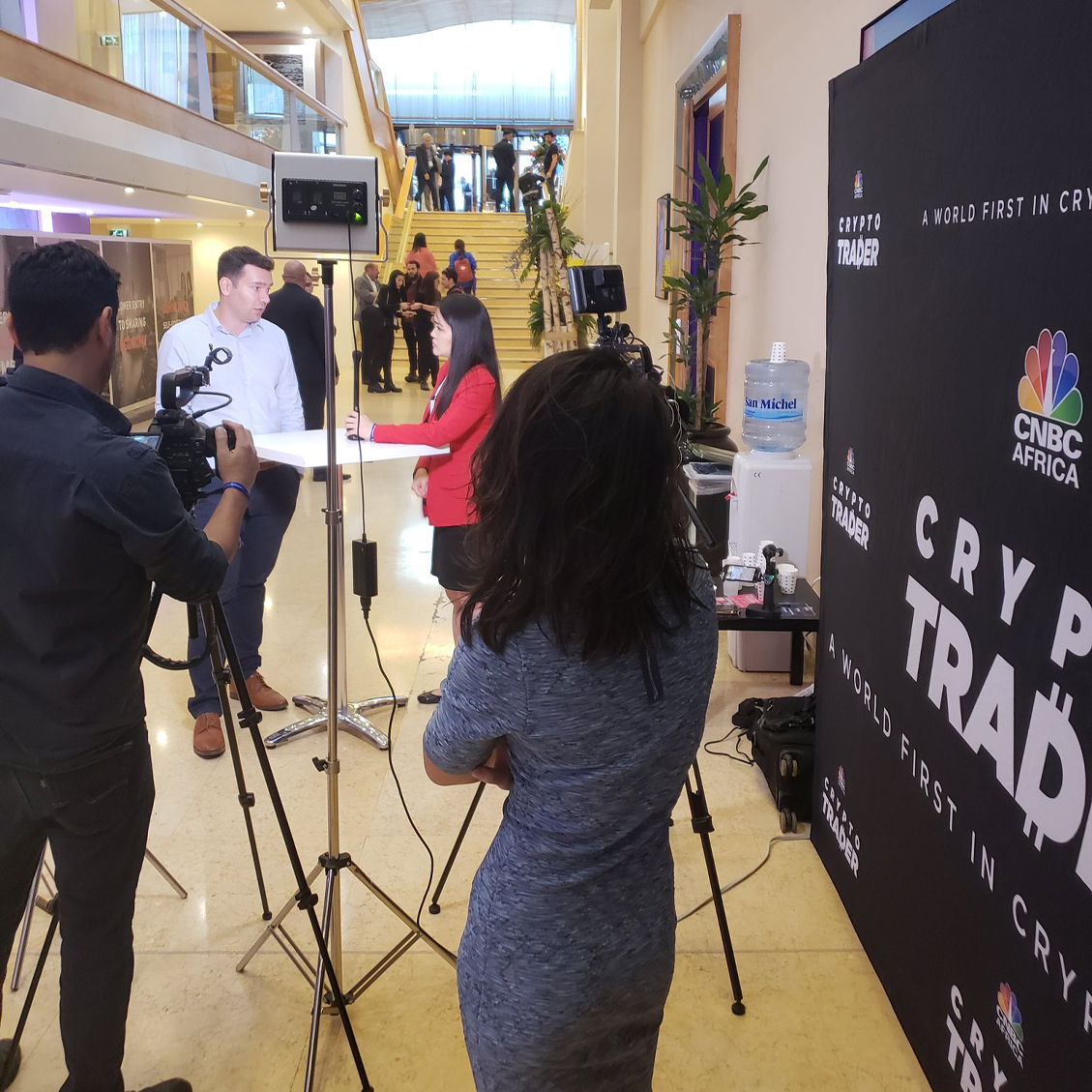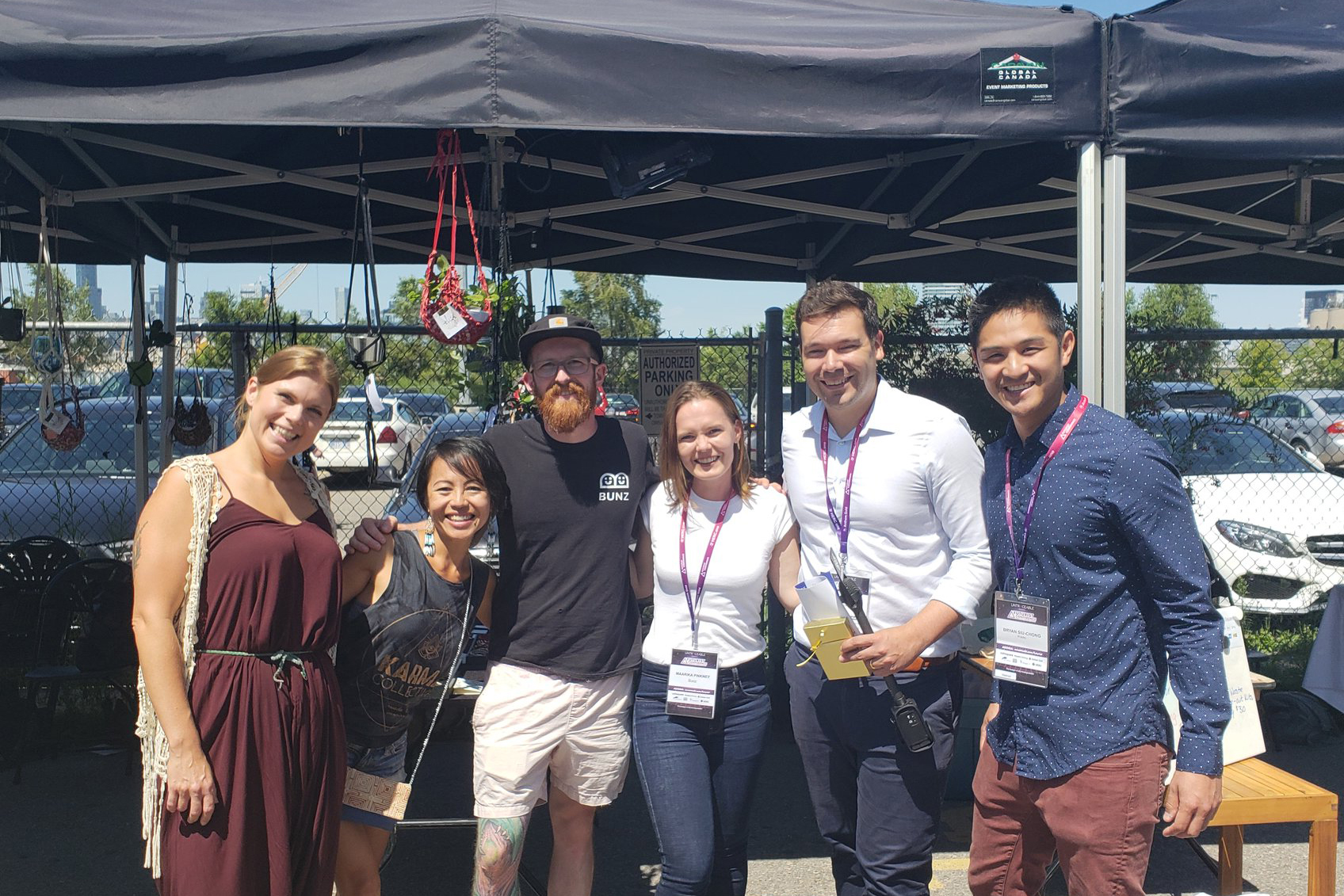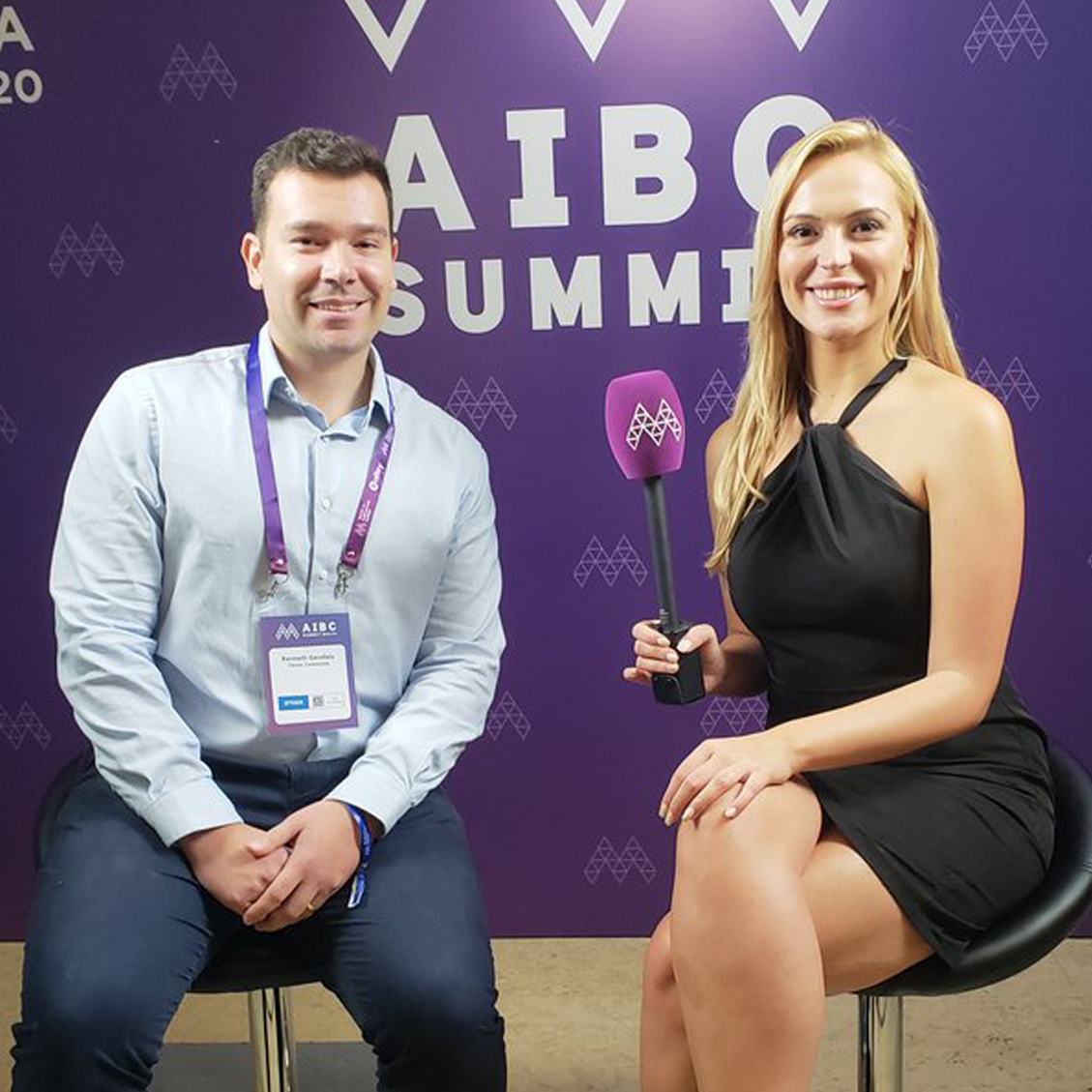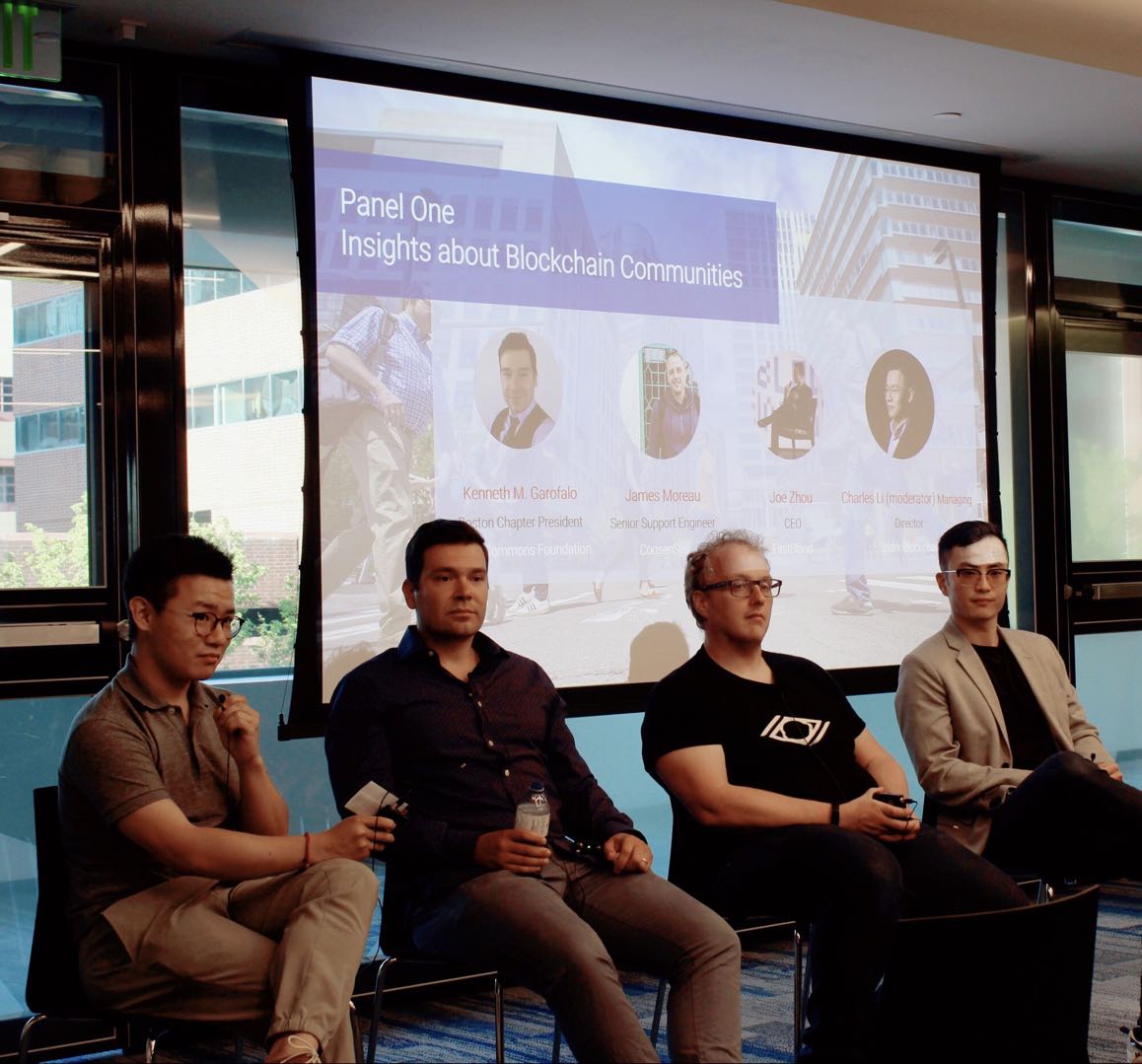 Want to get in touch with us directly?