BECOME A BR INSIDER WITH A FREE 30-DAYS TRIAL
BR INSIDER
Media and Branding
Take your Brand to the Next Level and Achieve Explosive Growth

Experience our Creativity and Professionalism
With our media and branding services we take a wholistic approach that focuses on content creation, custom animation, podcasts and livestreams, speaking engagements, and guest appearances.

We know how to execute a strategic approach while making things easy for you.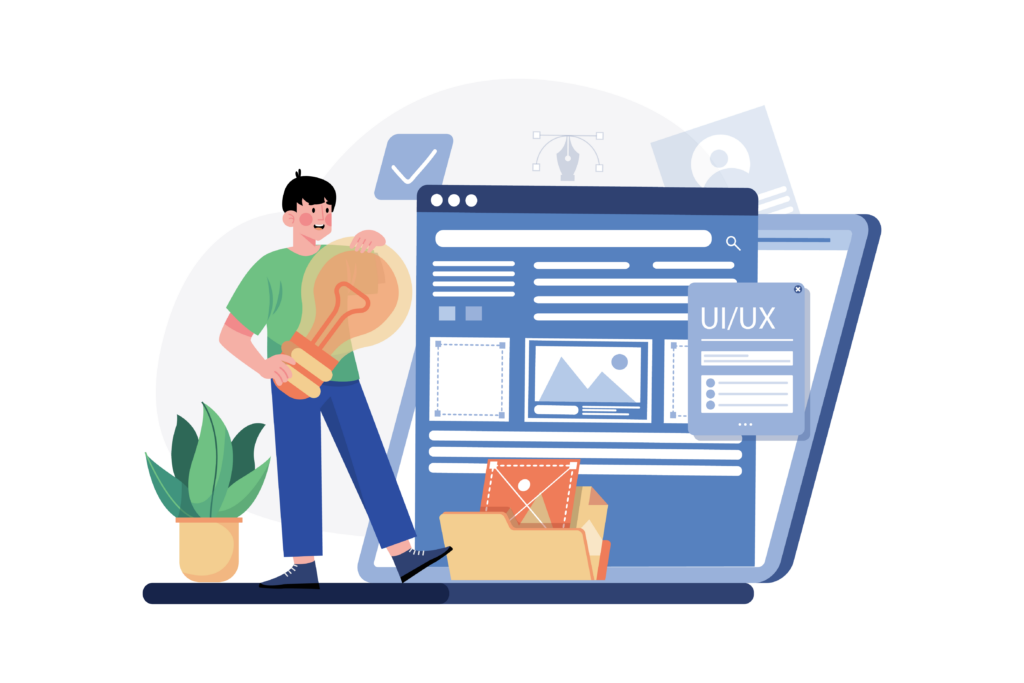 "We couldn't have launched EmailTezos without Block Relations by our side."
Block Relations develops a comprehensive media and branding plan suitable for your organization, and then implements, integrates, and executes for your success.
Build a Deeply Rooted Brand
Become the industry leader through broadcasting and publishing your own high quality content.
New
Create a professionally branded Podcast to position yourself as the industry thought leader.
Create industry leading content that gets published on your website and featured with other top publishers.
Start your own Livestream with professional graphics, displays, equipment and production.
Book speaking engagements that position you as a thought leader at the most recognizable events globally.
Create custom video animation for explainer videos, tutorials, training material, social media and more.
Become a featured guest on other media publications. Book high quality guests for your own publication.
Media Distribution Platforms
Some of our preferred platforms to disseminate content, speak directly to your audience.
What Our Customers are Saying
We focus on delivering a high quality product 100% of the time.
"We couldn't have launched EmailTezos without Block Relations by our side. Ken and his team worked with us since the beginning of the project. They helped us understand the ecosystem and made strategic introductions. This effort coupled with CryptoLiveLeak's neat execution of our AMA enabled us to make a splash during our launch."
"I would recommend Kenneth Garofalo, as he is motivated to put his best foot forward, and is reliable when it comes to punctuality and time-sensitive deliverables."
Frequently Asked Questions
What our customers most often want to know