BECOME A BR INSIDER WITH A FREE 30-DAYS TRIAL
BR INSIDER
Full-Stack Marketing
Full-Stack Marketing Strategy to Spread Awareness and Increase Users

We know how to execute a successful and strategic approach
There's plenty of hype on social media, making it tougher to be heard and remembered. But with a social media method that's based upon targeted market insights, creativity, and authenticity, you may flip fans into ambassadors of your brand.

Here at Block Relations, we've created a verified playbook of growing impactful multi-channel social media strategies. In this approach we pay little interest to conceitedness metrics consisting of likes. Our intention is to begin significant conversations that improve engagement, construct proper relationships, and set up trust.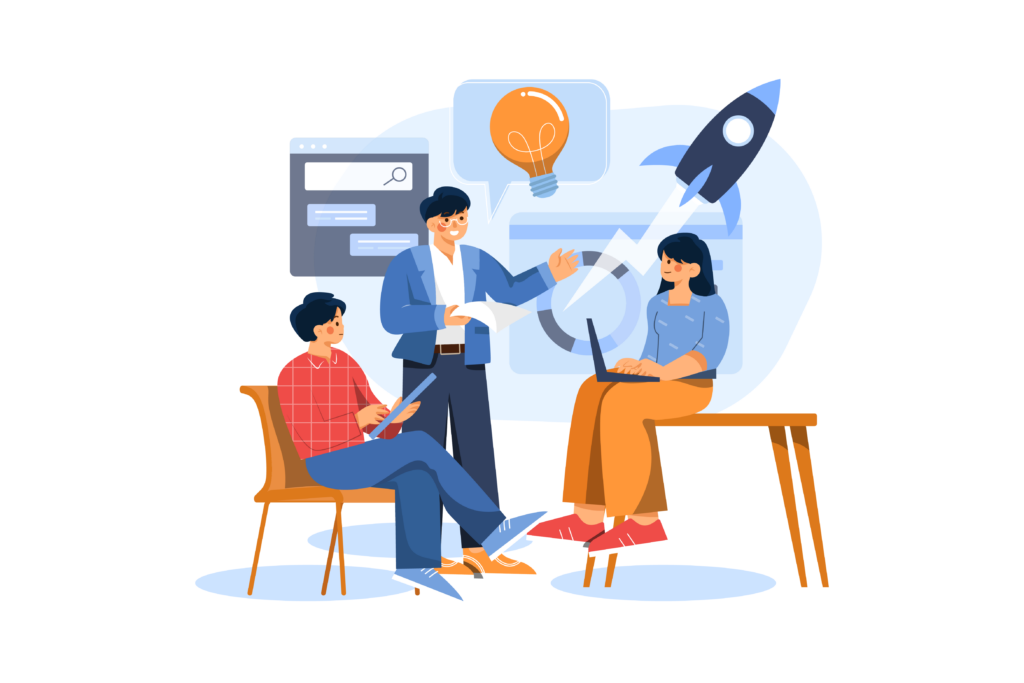 "We couldn't have launched EmailTezos without Block Relations by our side."
Block Relations develops a comprehensive digital marketing plan suitable for your organization, and then implements, integrates, and executes for your success.
Value of Full Stack Marketing
We make things simple so you can get back to doing what you do best!
Get Proposal Now!
We begin by carrying out a complete audit to examine all feasible data to approximate your social position. You'll get an in depth report of the findings, consisting of strengths, weaknesses, and possibilities for growth.
With exact perception into your core functions and target audience, our crew will composes a data-powered playbook complete with roadmap to propel you toward your dreams on social media and beyond. Create a measurable impact.
We execute the strategy, making sure regular content board management maintains engagement with your target market, guaranteeing your logo and brand stays pinnacle of mind. Consistency is the key here.
It's our dedication to high quality standards that drives us to continuously backtest to find what's running successfully and what's not, refining the process, making important adjustments, and striving to make sure you get the best value and most ROI.
Block Relations Services
What Are You Looking For?
We can deploy a custom tailored approach to meet your specific needs.
Marketing is essential for success.
Importance of Marketing, Developer Relations and Community within Blockchain This video and slides were prepared for the STO Box - Digital Asset Investment Conference (DAIC 2020).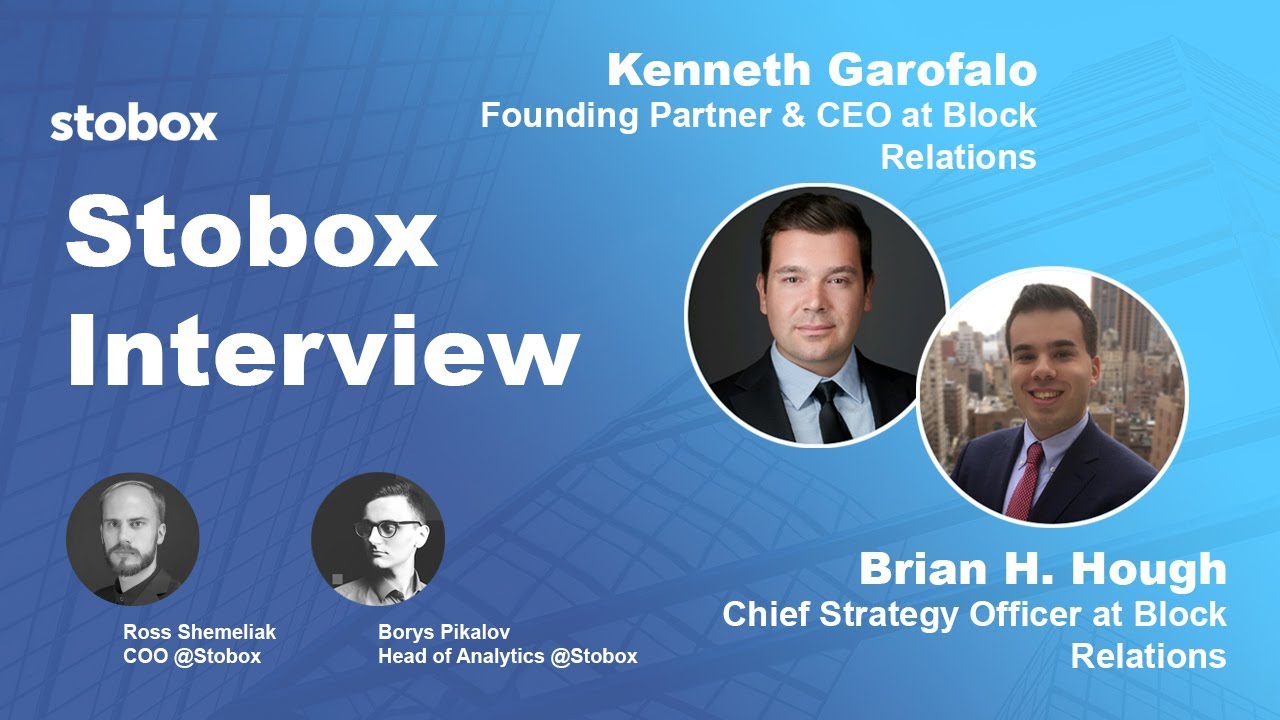 Consistency is the Key to STO Success.
We discuss Marketing Budget in detail and address how to identify the right investor target audience for companies, how to reach other, more traditional investors, and what are the most common reasons people invest in security tokens. We finish with Marketing of blockchain companies.
Frequently Asked Questions
What our customers most often want to know